Zandur exists to offer innovative, sustainable, design focused commercial flooring products made to the highest level of quality and backed by industry leading experience and warranties.
All products are manufactured by or for Zandur in facilities that ensure fair, ethical treatment of workers, fair pay and a safe working environment.
We are a family owned and operated company who believe firmly in sound ethics and strong personal relationships.
Living by our standards ensures that we can achieve our ultimate goal – provide you with the service, quality and design options you need to excel on your projects.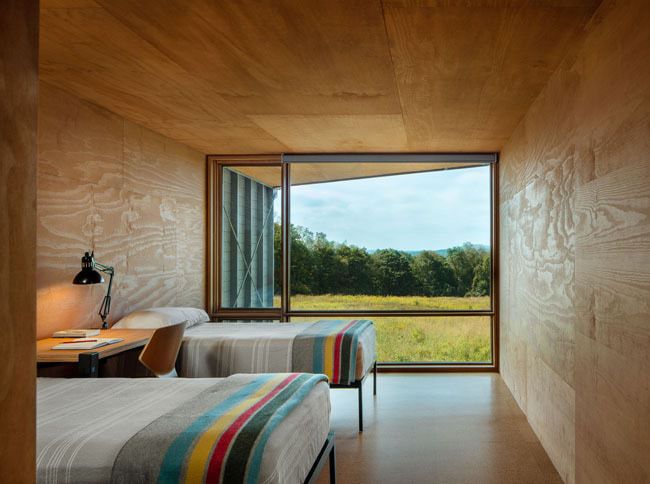 Innovative
Zandur was founded in 2004 by Rob McKee, an innovator who has played a significant role in the development of sustainable commercial flooring products over his 25 years in the industry.
Rob is the sole innovator and creator of modern cork-rubber flooring as well as commercial cork flooring. Additional innovation includes the development of a totally unique cork wall covering system as well as numerous design improvements both in cork and rubber products including being the first company to offer planks in rubber flooring.
Be assured, every product that Zandur brings to market will bring a new opportunity to improve access to design oriented, sustainable and exciting commercial interior products.
Sustainable
From its inception, Zandur has maintained the same philosophy toward absolute transparency and offering products that are sustainable by definition.
In the fast moving market of sustainable products and never ending sustainability certifications and programs its easy to lose sight of what sustainability means.
To Zandur, it means all flooring and wallcovering products are Red List Free, meet indoor air quality criteria (CHPS), have an expected life cycle of a minimum of 15 years and have a significant portion of recycled and/or natural content.
Additionally, we sell low maintenance products that contribute to a comfortable, clean and safe living or working environment.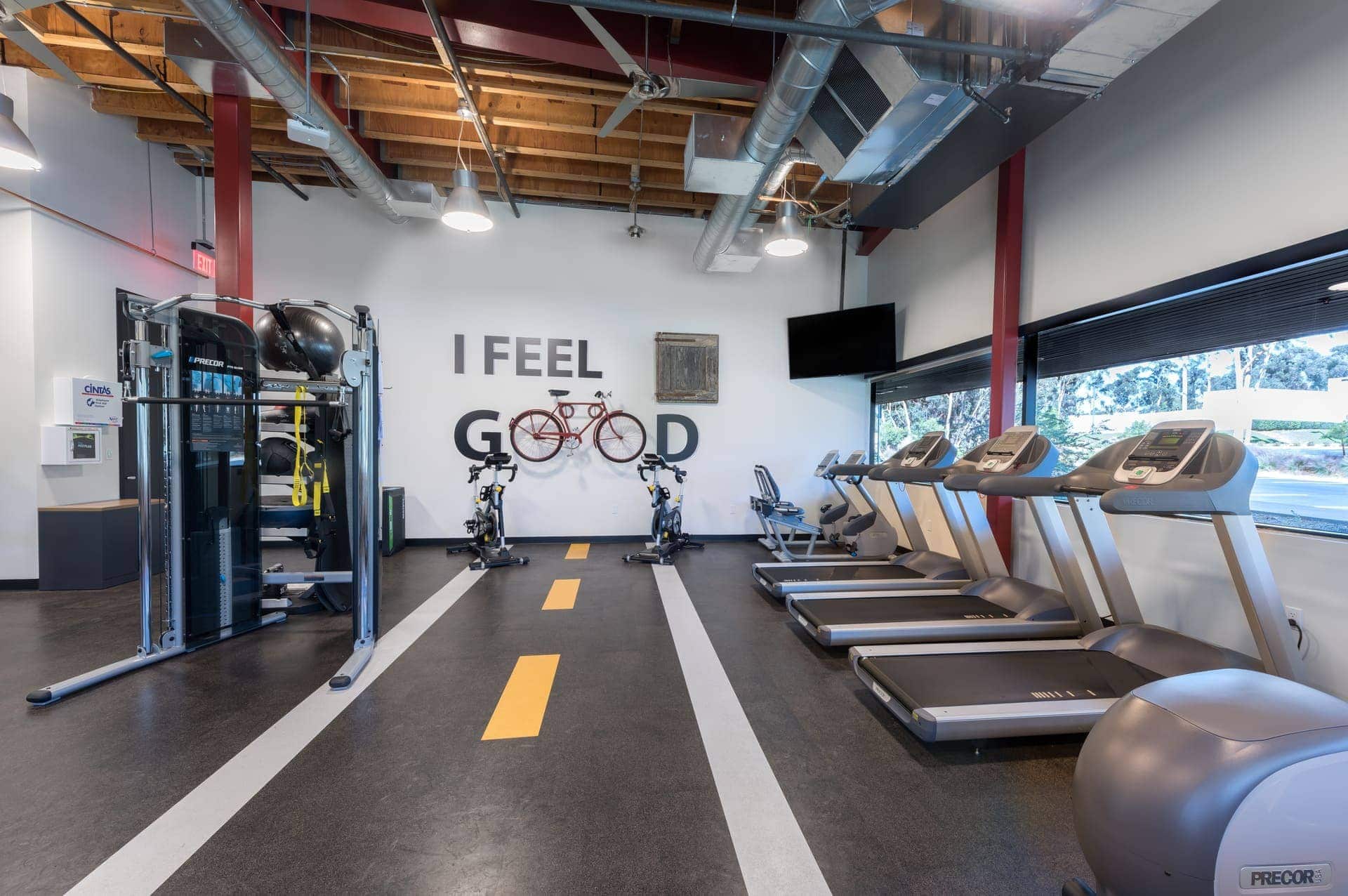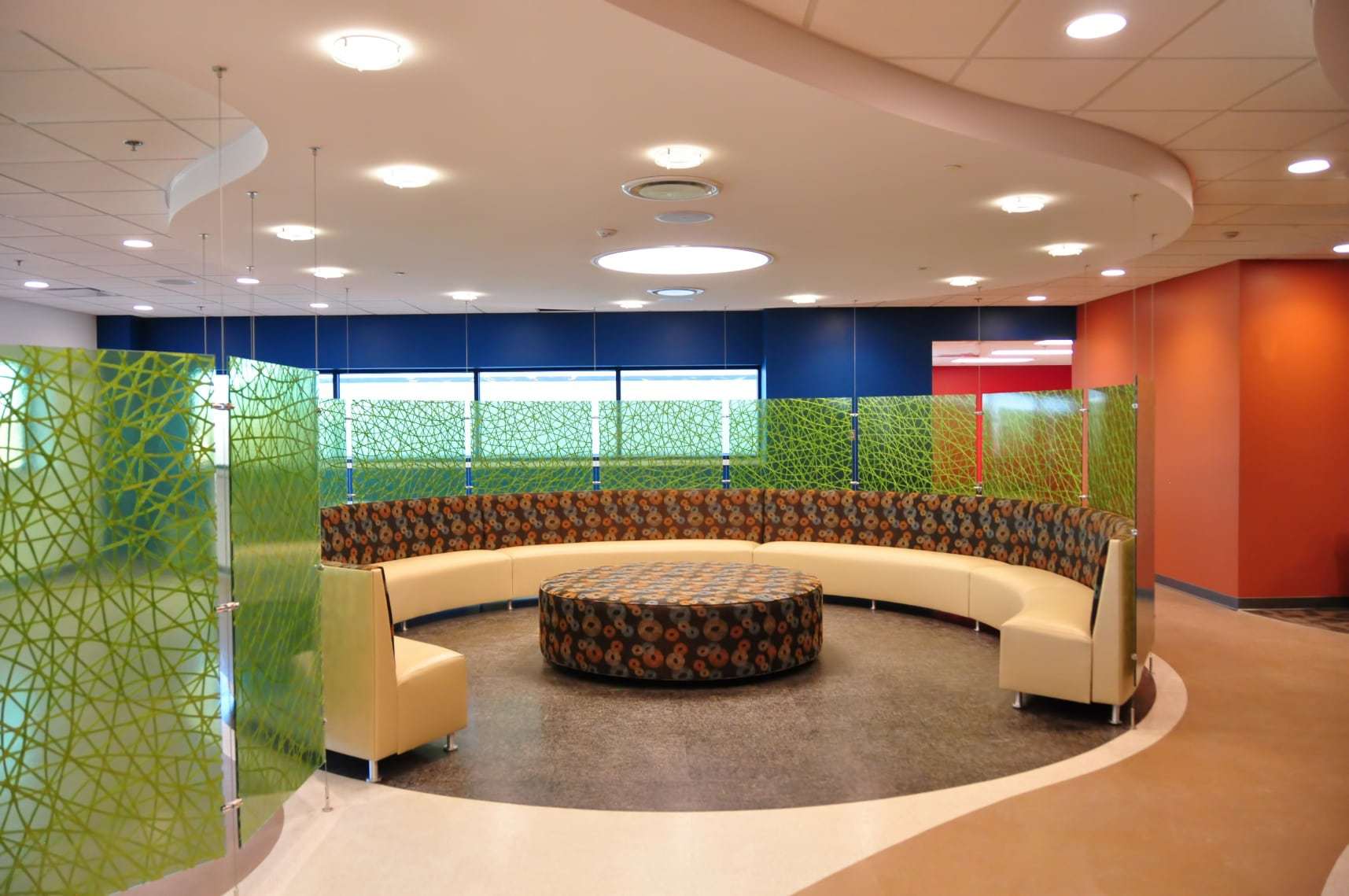 Design
First and foremost, Zandur sells design.
In all products that Zandur offers, Design is the leading criteria in terms of product development. We strive to offer simple, straight forward and easy to specify products in current color palettes.
You will find concise lines of product that are customizable and scalable to allow each design to be unique, but not in ways that make the selection and specification process overwhelming, confusing and time consuming.