OUR MISSION
Sustainability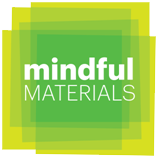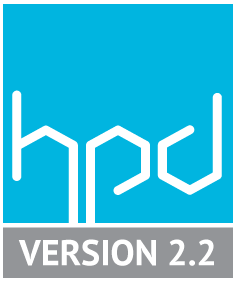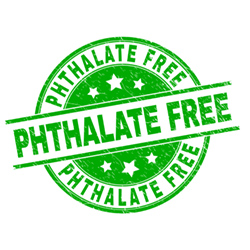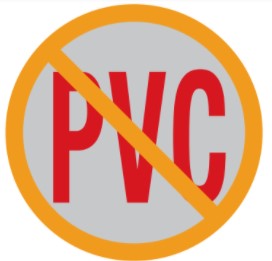 Sustainability Specifications per Product
All Zandur Products Meet the Following Sustinabilty Criteria.
ILBC Redlist Chemical Free
Recyclable or Bio-Degradable
Mindful Materials Transparency Compliant
Zandur exists to serve our customers, our communities, and our environment.
The corporate policy of Zandur focuses on five key factors:
Quality
Simplicity
Integrity
Continual Improvement
Environmental Stewardship
We group all of these qualities into our sustainability mission which is embedded into the core of Zandur's philosophy.
Sustainability is more than just a marketing campaign.
It's our way of life.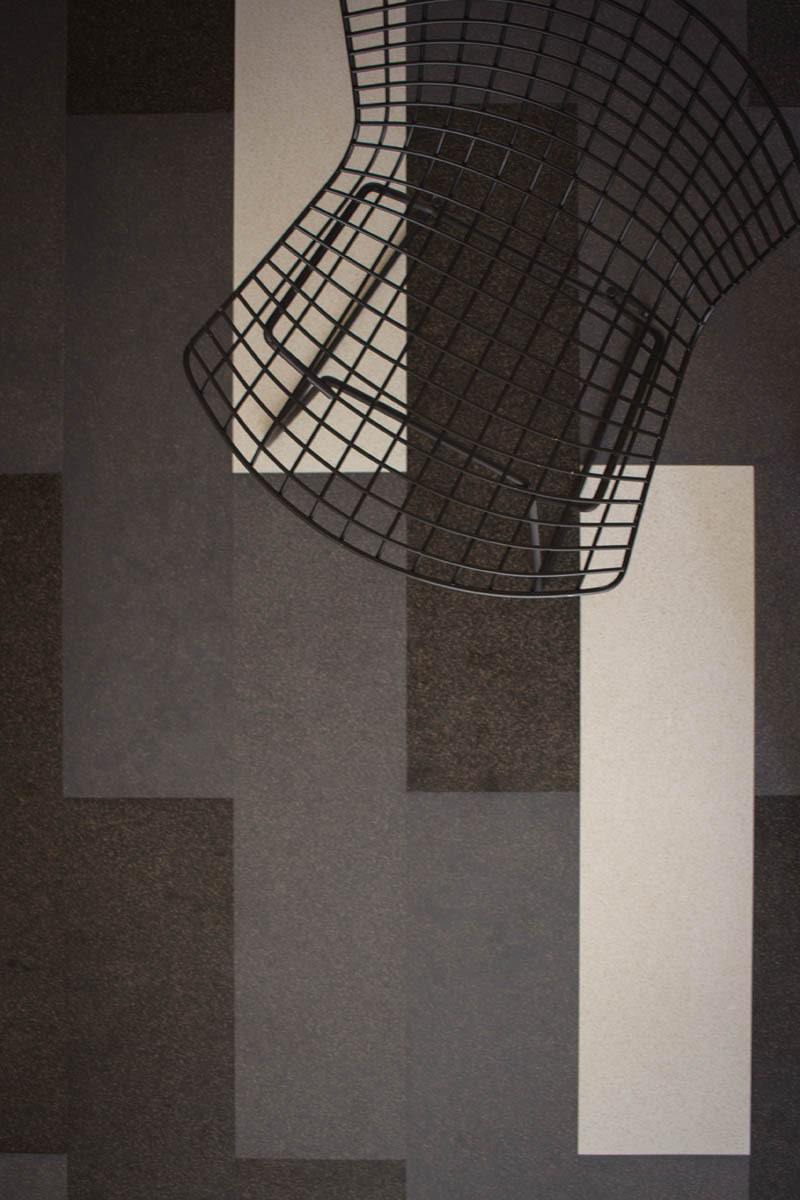 Accomplishing Sustainability
Through fulfillment of this policy, Zandur has earned a reputation as a leader in sustainable commercial flooring products.
Our Sustainability Mission is accomplished by:
1:  Offering a concise line of high quality, functional products which are made wholly or partially of natural and/or renewable raw materials.
2: Representing the environmental aspects of our products honestly. We will never "green-wash" or misrepresent out products.
3: Striving to be a sustainability leader by continually improving our products with the goal of reducing and, for some products, eliminating the use of virgin raw materials.
4: Developing products that have industry leading lifecycles.
5: Respecting the environment and its inhabitants and supporting various initiatives to increase awareness, education, and action on these issues.
6: Treating customers, employees, and associates with honesty, integrity, and respect.
7: Ensuring a safe working environment, fair pay, access to benefits, and opportunities, for advancement for all employees and associates of Zandur and our manufacturing partners.